I have been enjoying owning and working on motorbikes since at 14, I had my 1st moped. After training as a welder, I soon realised I would be able to use my skills in the Motorbike industry.
Working Closely with Harris Performance I was involved in the Fabrication and welding of many successful bikes including:
500 Grand prix
TT winning Norton
BSB and World Superbike teams
I spent 14 years as a club racer using my RG500, TZ250 and my most success on the splendid Harris Frame F1.
In my spare time I have restored a RG500 to concourse standard, and hand built a TR750 replica.
I am happy to take on one off builds, working closely with customers to achieve their specifications.
Prototypes have always been my speciality and can make Classic Radiators, Fuel Tanks, Oil Tanks and Frames to order.
I have also made aluminium tanks for Kit Cars and Karts.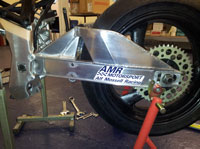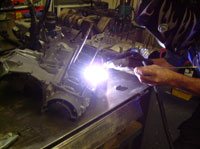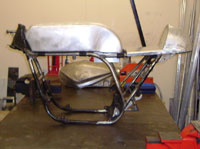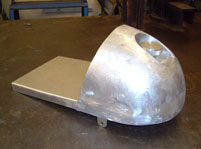 AMR Motorsport Starter Rollers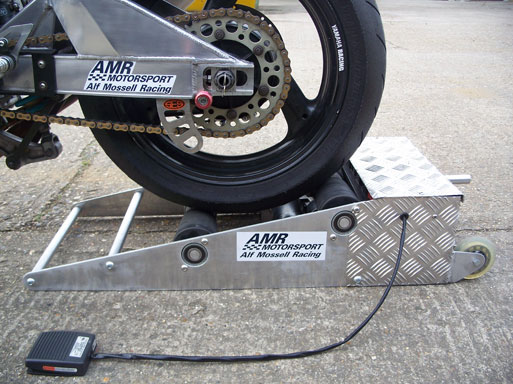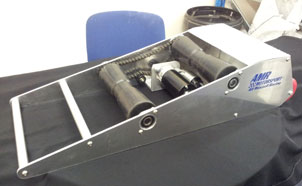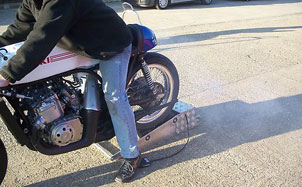 Alf Mossell on his TR750