SPECIALIST'S IN ALUMINUM WELDING AND FABRICATION SERVICES PLUS OUR VERY POPULAR STARTER ROLLERS
Ex GP and WSB Engineer, Alf Mossell now makes to order:
Paddock Starter Rollers
Classic Motorcycle Radiators
Classic Motorcycle Swing Arms
Classic Motorcycle Sub Frames
Classic Motorcycle Fuel Tanks
Car and Motorcycle Alloy Wheel repairs
Please check our PRODUCTS section.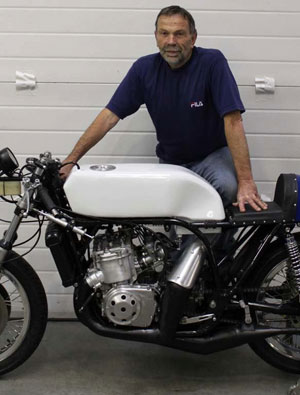 Having worked for many satisfied customers as well as restoring his own Suzuki RG500 and building a Suzuki TR750 replica, Alf understands that parts are quite often hard to find and now offers these specialised products and services.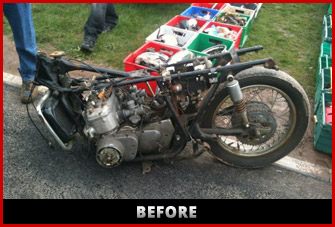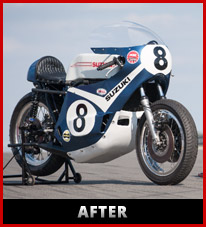 Our Gallery shows many examples of work we have carried out.
Please contact us to discuss your requirements.